[coll_smart_padding min="6″ max="6″]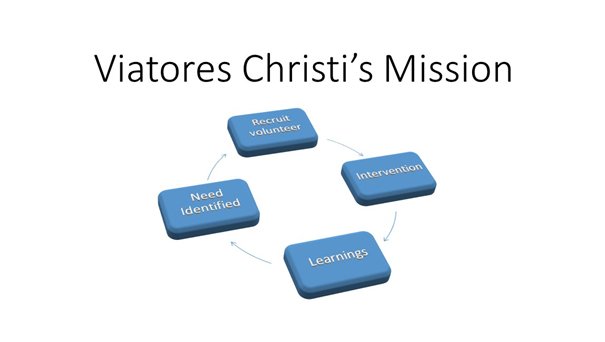 How we work with Volunteers
We recruit, train and place skilled people to work on projects which have been identified as a key need by our mission partners.  These recruits are contracted for one to two years where they share skills and help our partner organisations to grow and develop and become more sustainable. They receive a basic living allowance and are assisted with flights, insurance and the support from being a member of our organisation.
We would love to hear from people over the age of 21 with transferable skills from many different backgrounds in areas such as education, health, construction, childcare, project management, business management, IT and engineering.  ​
We seek those who are flexible, motivated and proven self-starters who are willing to take on a new challenge to work for the good of others.​
How we work with Partners click here
VC's Strategic Plan 2019-2023 click here