Are you looking for an exciting opportunity to volunteer overseas and make a positive impact? Look no further than the European Solidarity Corps (ESC) humanitarian aid volunteering project- Humanitarian Aid for the Needs of Development (H.A.N.D)
The ESC volunteering project is open to individuals from all backgrounds and experiences. Whether you are a recent graduate looking to gain experience, or an experienced professional seeking a new challenge, this opportunity is for you.
Why Volunteer?
The programme, funded by the EU, is designed to provide volunteers with the opportunity to work on a variety of projects in Uganda, India and Bosnia. Whether you are interested in environmental conservation, education, or community building, there is a project for you.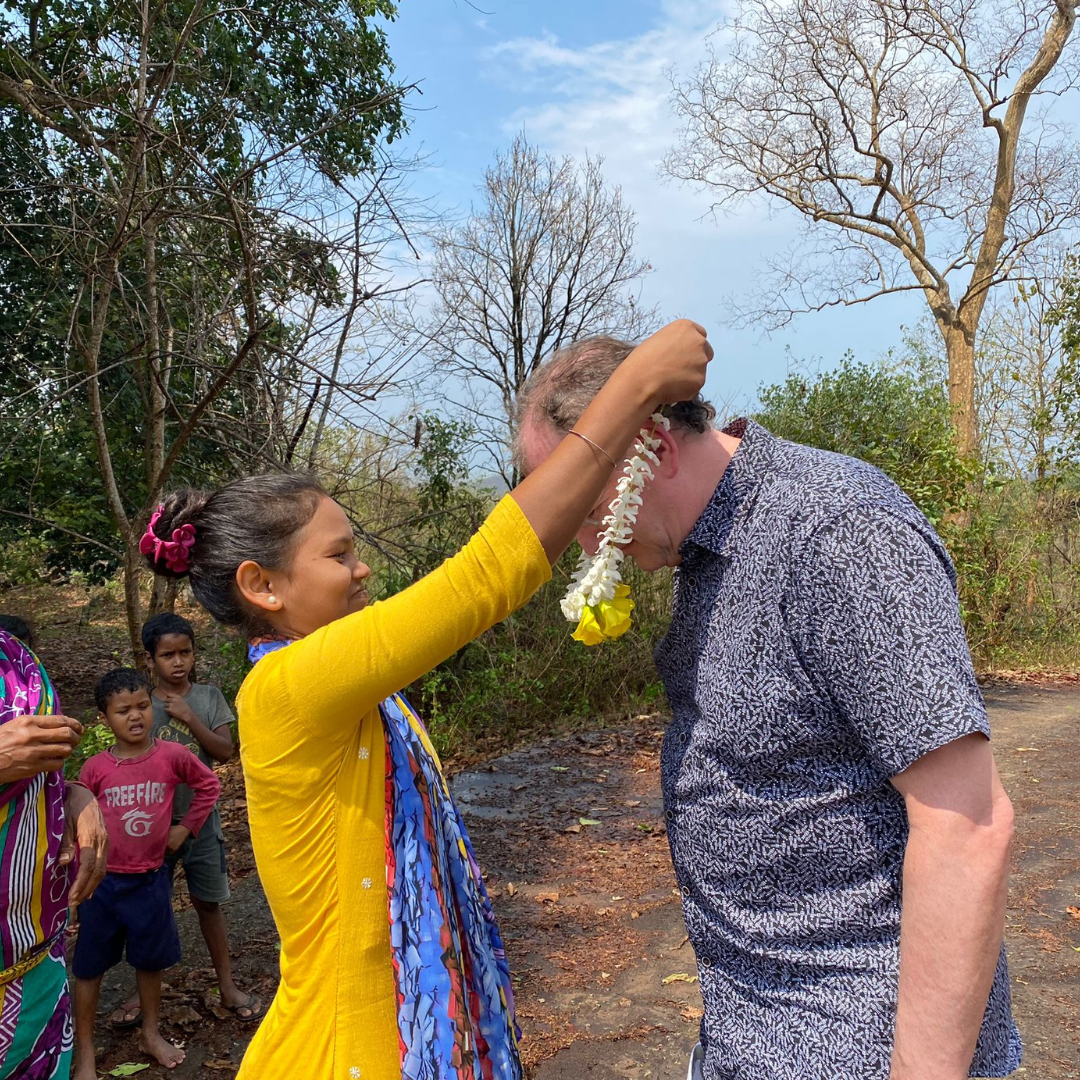 What you'll gain.
One of the key benefits of this programme is the chance to develop new skills and gain valuable experience. Not only will you be making a difference in the lives of others, but you will also be enhancing your own personal and professional development.
Another important aspect of this project is the opportunity to experience different cultures and learn from local communities. As a volunteer, you will have the chance to immerse yourself in a new environment and gain a unique perspective on the world.
How to apply.
Uganda:
https://youth.europa.eu/solidarity/placement/34742_en
India:
https://youth.europa.eu/solidarity/placement/35207_en
Bosnia:
https://youth.europa.eu/solidarity/placement/34541_en
Don't miss out on this exciting opportunity to make a difference in the world and enhance your personal growth and development!
Click here for more information on the ESC programme!